Engineering is one of the most preferred choices among science students in India owing to the exposure that it provides. Many top private engineering colleges in Pune qualify for the title of best colleges to enroll in. these colleges were established to serve aspirants from a wide range of socio-economic situations. Colleges like DY Patil engineering college aspires to provide an inspirational and experiential learning environment. The college has a legacy in the field of education and believes in imparting new skill sets and support ready for challenging confidence to lead with humanism too.
Reasons to pursue Engineering from DY Patil University
DY Patil engineering college was established in 2018, recognized by DTE, and approved by AICTE. It is accredited by NAAC and offers many UG and PG level courses to aspirants in many specializations. Admission to the college is based on the entrance examination. The placement of engineering colleges like DYPIU attracts students to get enrolls as it offers good placement opportunities to students of diverse fields. There are many reasons to choose DY Patil Engineering College: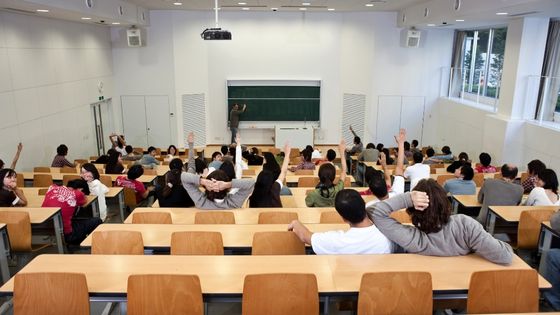 1. College Infrastructure
DYPIU is considered one of the top private engineering colleges in Pune, with outstanding infrastructure. It is a high-profile and well-maintained engineering college with all the necessary requirements. The campus of the institution is spacious and beautiful. The classrooms, benches, walls, blackboards, and many other things in the college are perfectly maintained. In addition, the college provides many facilities to its students like labs, libraries, and grounds. A hostel facility is also available and is vast and cleaned thoroughly daily, and the food available is also healthy and tasty.
2. Academics
DYPIU is among the best colleges providing quality education to its students; the teachers of the institution are highly qualified and possess a tremendous amount of knowledge in their specific domains. Moreover, the college faculty is supportive and helpful and offers updated syllabi and topics with recent developments.
3. Placements
Placements of engineering colleges are the most necessary thing students must check before they enroll. The placements of DY Patil engineering college are quite impressive as students get hired in significant packages in renowned companies. Furthermore, the support of teachers is extraordinary, and their guidance help students in every way; their experience helps a lot as the college has tie-ups with prestigious international universities and educational institutions to facilitate students and faculty exchange programs.
4. Industry-integrated curriculum
DY Patil engineering college offers a wide range of UG and PG level programs with industry-integrated curriculums; the faculty members design the curriculum as per current and futuristic challenges of the industry. As a result, the curriculum of the college is well designed to offer students the right knowledge and skills. In addition, the college has good placement support. Students receive personalized career guidance, placement training, and guidelines on how to ace campus interviews.
5. Added focus on extracurricular activities
Top private engineering colleges in Pune believe that a well-rounded student combines advanced academics and extracurricular activities. For example, DY Patil engineering college encourages students to participate in sports, inert college competitions, college fests, and many other activities. These skills help them to become professionals within the industry.
DY Patil Engineering College is among the top private engineering colleges in Pune, having students centric culture that offer a chance for learning and practicing. The institution prepares students to play a role and perform functions as an engineer, that is, to design, evaluate, develop, test, modify, install as well as maintain multiple products and systems. It is among the leading colleges for engineering and technology that creates leaders through updated curriculum, enriched academic delivery, and industry partnership.