Buying a gift for your boyfriend is not easy. For women, there are lots of good items but for men, there are only a few things which you can give them. Gift for your boyfriend should be memorable and romantic. Birthday gifts for boyfriend also depend on your relationship span. If you are in a relationship for a long time then you must know all his favorites or things he needs. But when you are new into a relationship, get more information. We are sharing some top romantic gifts for your boyfriend depending on your budget.
Customized touch sensor 3D moon lamp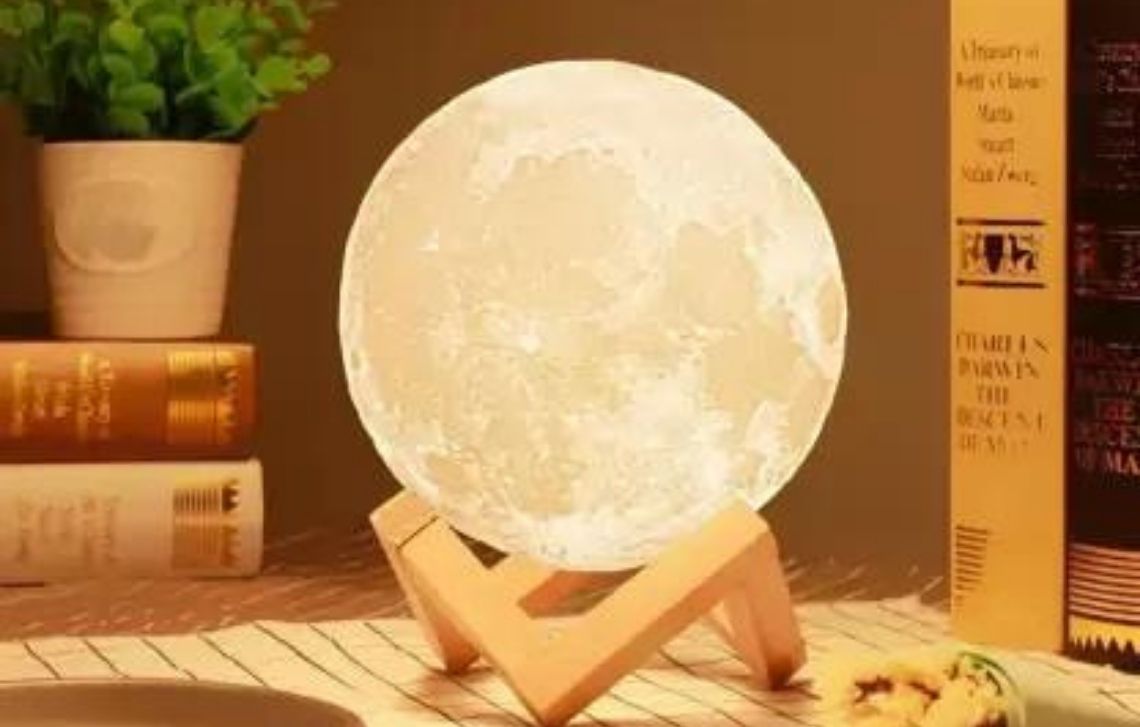 The sentence "I love you to the moon and back" seems beautiful with the customized touch sensor moon lamp. You can always be with your man. At night, the customized moon lamp will make him remember that you are always by his side. This can be a good gift item under your budget if you are a college student. 3D lamps not only look attractive but also give a warm feeling at night.
Touch bracelet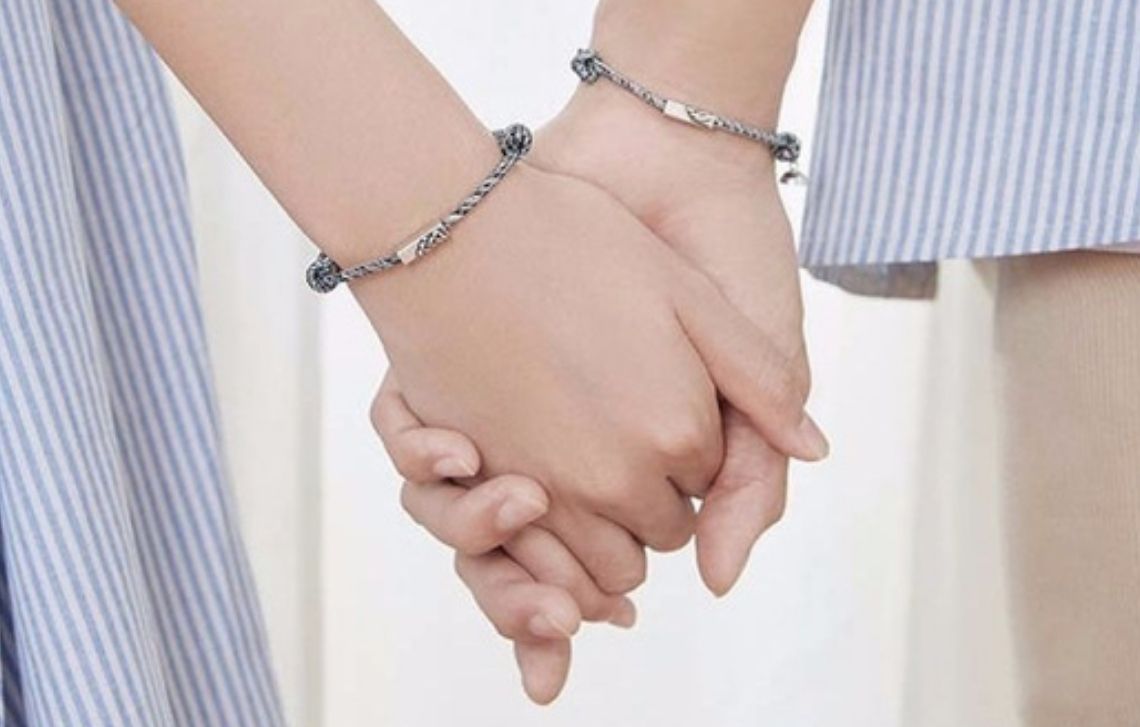 Touch bracelets are becoming very popular among couples. For a long-distance relationship, touch bracelets can be very meaningful. When you touch the bracelet, the other person will also feel it regardless of where he is. This touch bracelet emits a vibration and glows up which assures your partner that distance doesn't mean anything as you love him way more.
Leather wallet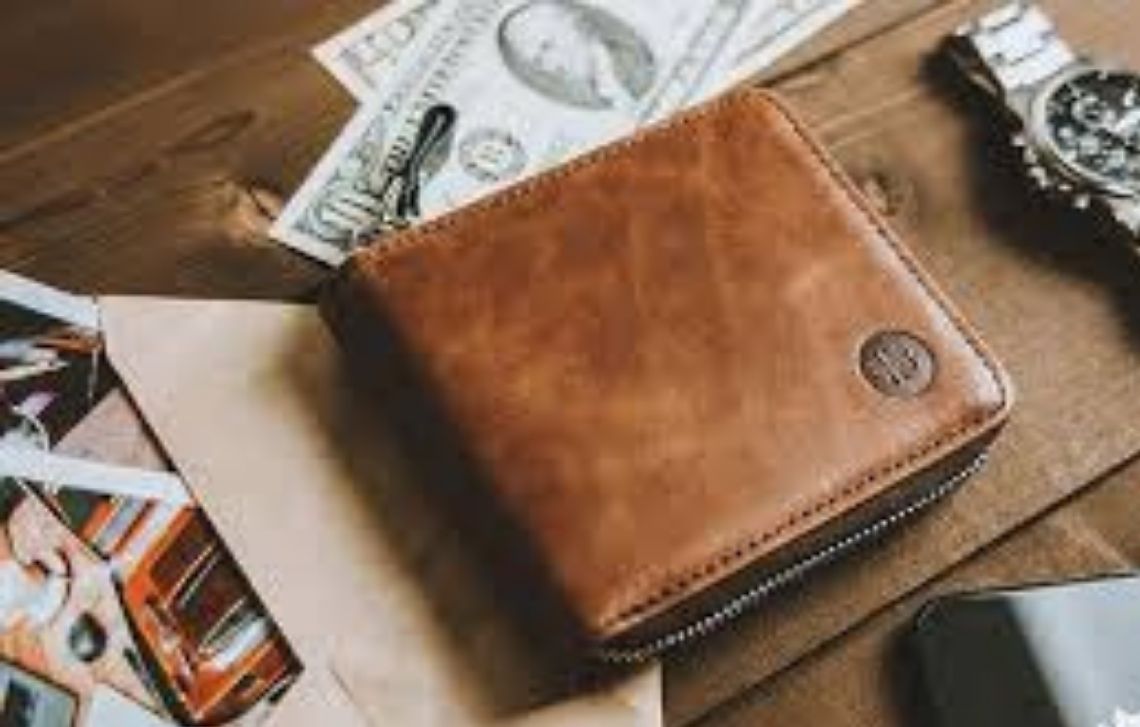 Wallets are always a prime gift for men. Whether you are buying a gift for a boyfriend, brother or male friend, wallets are always meaningful and useful. Other gifts may seem meaningful but are not as useful as wallets. If your guy works then a classic leather wallet can be the best gift. Men always carry their wallets around so it's always good to have sometimes yours at his side. You can find lots of good leather wallets on the internet. But if you want sometimes more meaning then go to the store. Many stores offer customization. You can imprint his initials on the wallet as it will seem valuable.
Classic Pen Set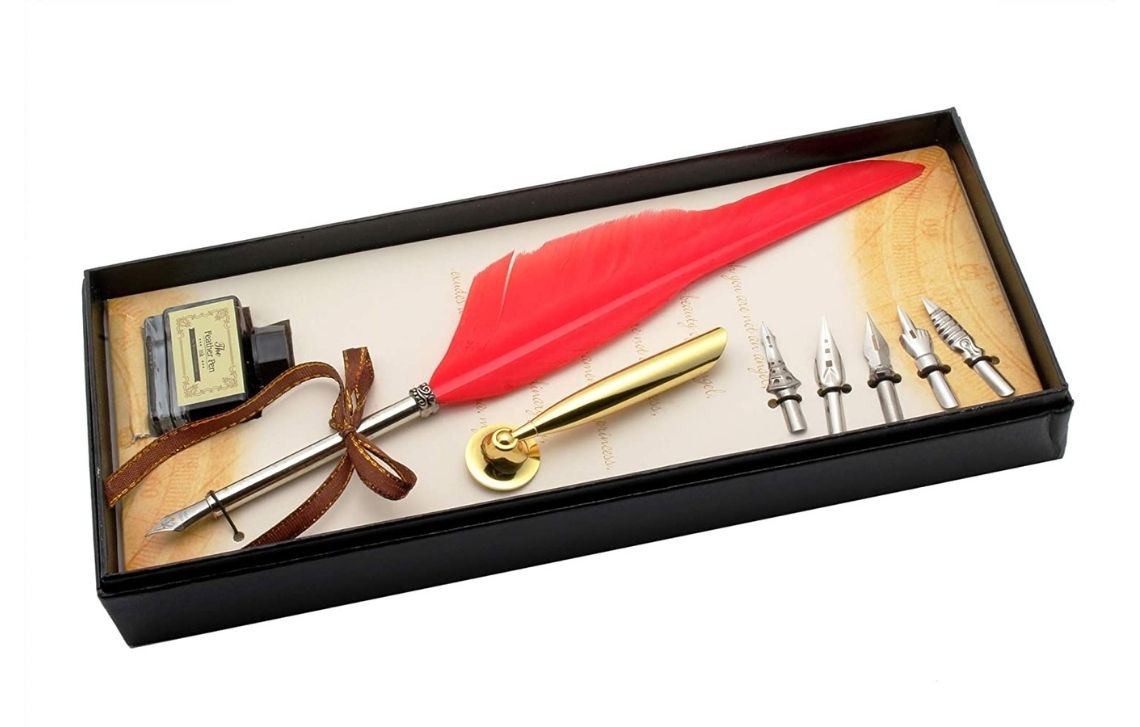 For a workaholic person, a pen is very important. A beautiful pen set is a good choice as a birthday gift. A golden or silver pen set looks way alluring at the work desk. Like the wallet, you can also customize the pen set. Go to the classic gift shop and search for a pen set. The set will probably cost a lot but if you have a good budget then it can be a good buy. 
Kissing Mugs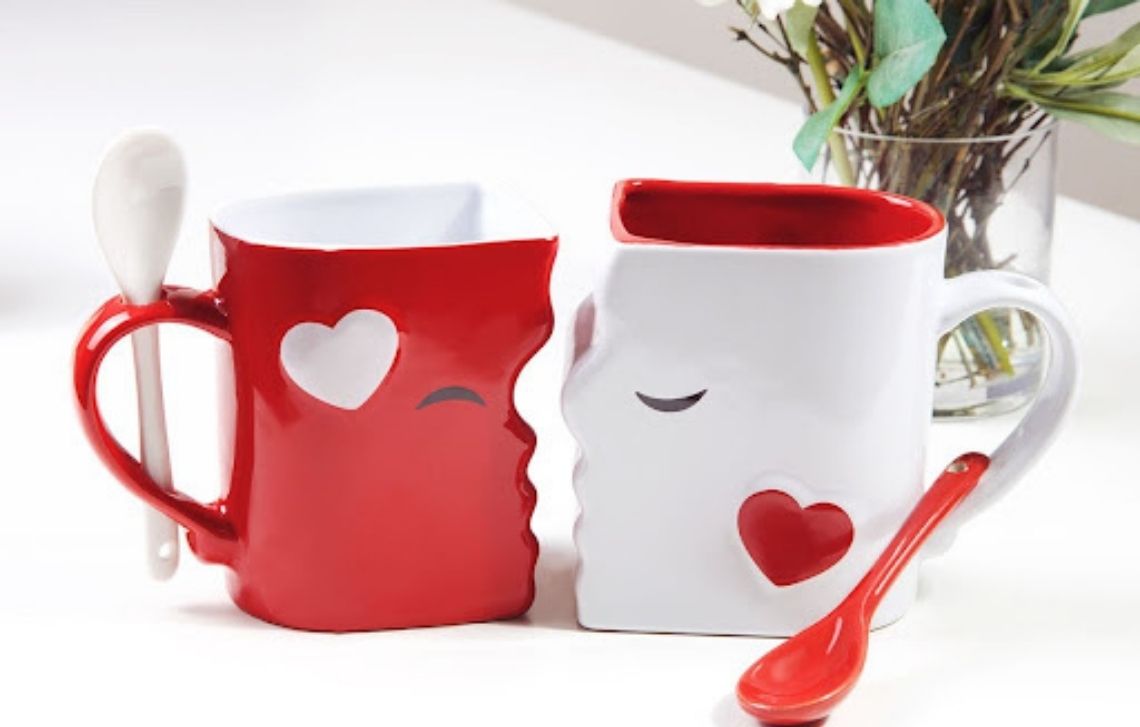 If you are a college student then a kissing mug is a good option as it's cheaper and romantic. You can easily find kissing mugs at the gift store. Walkout to the gift store and search for the mugs according to your boyfriend's interest. Kissing coffee mugs are popular as people start their day with a coffee. Give him both mugs and then take one. These cups are designed to resemble a couple's face while kissing. You can also personalize the mugs as mug printing is not costly. 
Couple indoor plants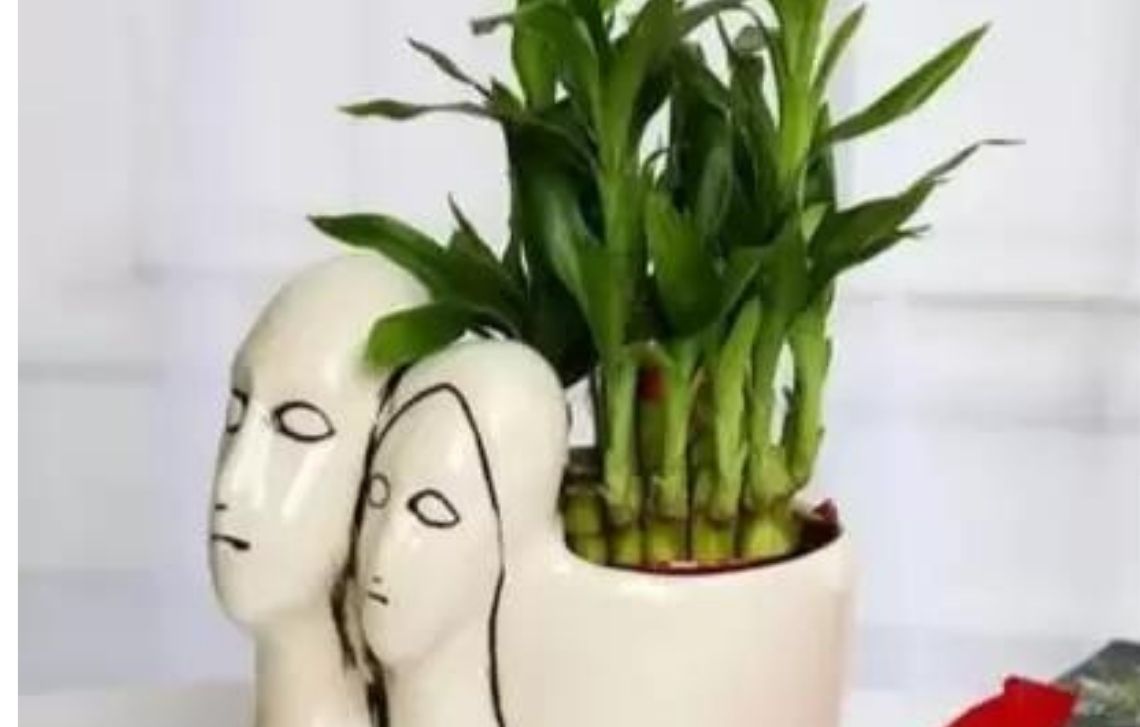 Indoor plants look very beautiful and are known for bringing luck. If your boyfriend lives in a home or apartment then you can go for indoor plants. But if he lives in a hostel or dorm then taking care of the plants would be difficult. Some people give pets like dogs or goldfish, but taking care of pets when you live alone is difficult. But indoor plants can be good gift items. Get a couple of indoor plants and raise the plants together. You can buy the Jade plant as it is known for bringing good luck and wealth.
Love Note Box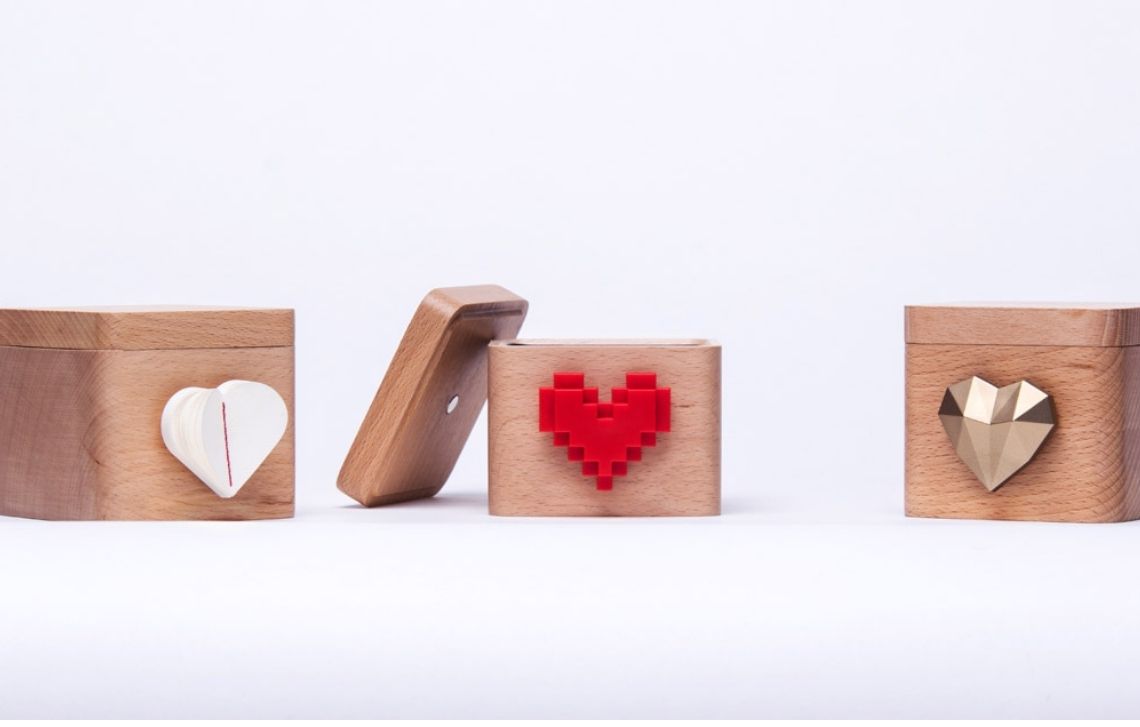 Love notes are always romantic. This can be a perfect gift to the boyfriend as a teenager or college student. The cost of making a love note box is very less but it takes time. Go to the wooden workshop and get a small box with a happy birthday sign. Now get some colored or gift papers. Cut them into smaller pieces and write birthday wishes, love quotes, and everything to want to tell him. You can simply fold it or make a paper star or paper crane. Fold all papers and put them inside the box. Now get a ribbon and wrap the box. Instead of the wooden box, you can also use an empty wine bottle. 
Photo Frame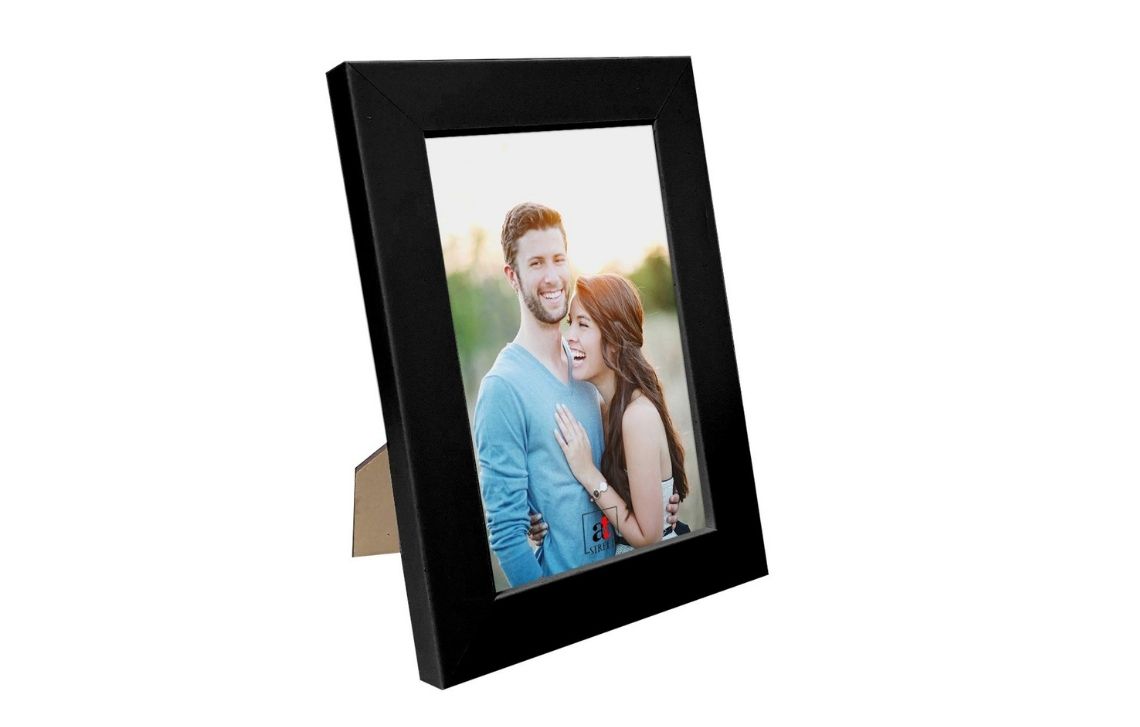 People have been giving photo frames to their friends, family members or partners for decades. Photos always remind you of the beautiful and romantic moments of your life. Search your laptop and find a photo when you meet for the first time, if possible. Now get recent photos of you with your boyfriend. Now Go to the customized gift store and ask them to make a photo frame. Place the old photo on one side and the recent photo on another side. Now write a romantic note in the middle which tells the beautiful journey of togetherness. 
Official Merchandise
Getting official merchandise is not easy and may cost a lot! If you have a good bank balance then official merchandise can be the most exciting gift. If your guy is into sports then go can buy him a t-shirt or caps from the official merchandise. For a music lover, check for the official album of his favourite artist. You can find the items in the official merchandise stores. 
Personalized Retro USB Mixtape 
If you're into your late twenties or early thirties then you must have heard songs on the cassette. Those memories of childhood are precious. No matter how much the generation gets advanced, nothing can change the feeling of listening to the mixtape. But most people don't have a cassette player these days. Just putting songs on a USB doesn't look that romantic. Instead, search for a USB mixtape. It looks like a retro cassette but is a USB device. You can directly connect it to the laptop and listen to it. Get the USB mixtape and put all his favorite songs with a romantic voice message. If you have a good voice then you can also sing his favorite songs and give him the most romantic and memorable birthday gift.