Since the beginning of the Covid-19 pandemic, every business sector is facing several challenges in its operation. Some businesses have gotten over their challenges with the use of a people counting system that uses people counting analytics. Some are still looking for ideas on how to get rid of challenges and how to implement a respective system. 
The implementation of a people counting system at an enterprise level includes the selection of the right sensor, setting up an organization, and mapping business goals. Here are some useful steps to implement this system: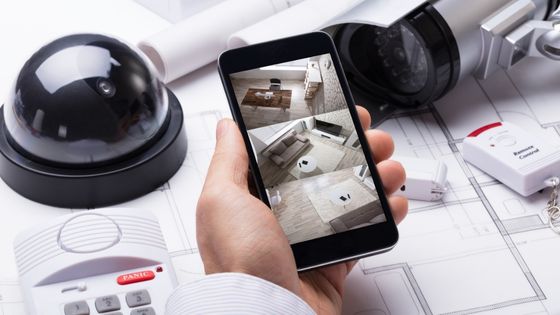 1. Choose the right sensor for your system
Each type of people counting system is for particular applications and cases. You should go through the pros and cons of all significant sensors before selecting the one for your system. The sensors could be:
People counting sensor 

Video camera sensor 

Thermal sensor 

Infrared sensor 

WiFi beacon sensor 

Bluetooth beacon sensor 
2. Comprehend sensor installation parameters
The selection of the right hardware relates to the particular requirements of the space where you want to count the number of people. You should keep several factors that can leave an impact on the sensor choice, placement, and requirement in numbers. The factors that need to keep in mind are as follows:
Size and type of the door 

People behavior 

The area where the counting of people will take place 

Sensor requirements 
3. Plan for power and bandwidth requirements
What option you should choose depends on the physical location and technical requirements for the people counting system. Every type of hardware has its own requirements like bandwidth, power, mounting location, and many more. 
Suggest to Read:– Temperature Monitoring System
4. Evaluate integration and data sharing capabilities
The right value of such a system relates to its ability of data generation in a form that can appear on dashboards or can be used in report preparation. Trend analysis with long-term data gatherings is useful. And real-time data streams can provide useful business insights that can help you (business owners) make changes. 
With real-time people counting data, a retail business owner can make price and product adjustments as per the current demand. It can help you (business owner) keep your inventory well maintained before a rise or decrease in demand for any reason. In data evaluation and integration, you should keep the following points in mind:
Data availability 

API integration 

Secure sharing 

Role-based access
5. Value the mapping of sensor data with KPIs
The mapping of data obtained from the people counting system on KPIs (key performance indicators) permits business owners to explore the insights that can help in business growth and decisions. The system can do data mapping on your instructions. 
6. Make a strategy for data governance
The value of data generated by people counting systems increases exponentially when data is integrated into existing dashboards that bring together data from a variety of enterprise applications such as POS (point of sale) systems, inventory management, and security systems, to name a few.
Maintaining data definition consistency and accuracy across the enterprise is critical to making sure the success of data-driven, cross-functional programs like a people counting implementation.
Take away
A people counting system is a valuable system for several business sectors like retail. It works better after its successful implementation. Having an idea of how to implement this system can help you reap maximum benefits from it.